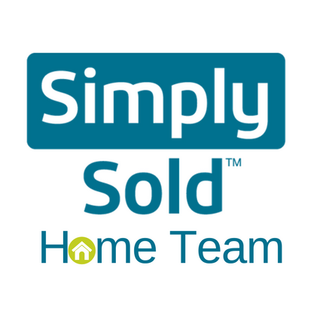 Simply Sold Home Team
Tel: | Email: [email protected]
Address: 4940 W 77th Street Edina, MN 55435 | Company: Simply Sold Home Team | License ID: 40398628
License ID:

40398628
Tel

:
Email

: [email protected]
Company

: Simply Sold Home Team
Address

: 4940 W 77th Street Edina, MN 55435
Coming Soon!
Areas of Expertise
BUYER SERVICES
We're here to help you find the home of your dreams. With a team of experts guiding you every step of the way, our extensive knowledge and experience will ensure you have the best home buying experience possible.
how it works
SELLER SERVICES
We take the stress out of selling your home by providing a seamless experience from start to finish. Our team will put you in the best position to market your home and sell it for the highest possible price.
get our service
TESTIMONIALS

"We had absolutely the best experience with the Simply Sold team. They helped us find a great home and we closed one week before our thirty day closing timeline. Bryan was wonderful to work with. Thank you!"


Emily was incredibly helpful throughout the process of finding and purchasing my first home. As a first time home buyer I was nervous, but she was knowledgeable & available to answer all my questions. I would recommend her to anyone!
Simply Sold Home Team Chat Now
Please let me know how I can help you.